Testimonials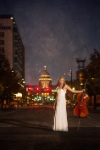 Kelli-
These are so beautiful I seriously about cried. Thank you Lynn! You are truly an artist.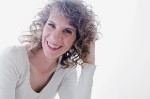 Becky
Love these! Had such a blast! Lynn is a truly a gifted artist! She captures personality in her photos! She is so fun to work with. She has the ability to transform ordinary into extraordinary! I highly recommend Lynn as a photographer!
Gloria
Talented, creative, truly professional work.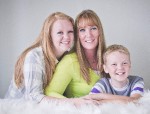 Christy
Lynn is AMAZING! Highly recommend her. Actually brought tears to my eyes.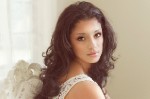 Mother of "G"
Lynn Thank you so much! This beautiful shoot I am hoping will inspire her to take her look and talent as far as the sky reaches! She should send these to as many companies as possible in hopes of a contract!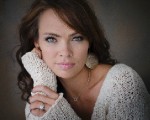 Rachel
Nicely is putting it lightly. I LOVE them!!! Thanks for the fun and pampered afternoon.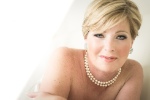 Stephanie
Thank you Lynn for taking the most amazing photographs and opening your heart to me. You are the BEST!!! I never knew how I looked to others until you showed me. I'm forever grateful to you and everyone who helped (with the photoshoot and videography), including your awesome family! We have many bright days ahead!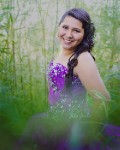 Amy
I had so much fun doing the photo shoot!! Thanks you Lynn for everything(: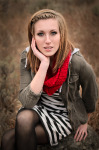 Makena
Thanks so much Lynn!! I love them all!!!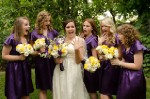 Chelsea
Just watched this (slideshow) for the millionth time. I am so in love with it. You are AMAZING!!!!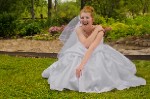 Cheyenne
LYNN these are amazing omg i love them all!!!!!!!!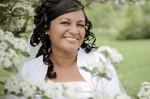 Xiomarra
Lynn, I am so greatful for you beautiful work! Pictures are beautiful!!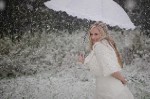 Meghan
We think of you often and show the pictures you took to others. So beautiful!! You are awesome Lynn!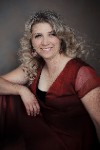 Jennifer
Those are awesome thank you so much!! you are very talented! I did have so much fun!! Thank you so much. I want you to know how much this boosted my self esteem! It is a great thing you did and are doing!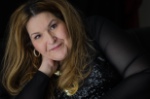 Bernadette
I worried I would look ugly and make weird looking faces. But I saw one photo of a woman that was supposably me........the woman in the photo was beautiful!!! It's wonderful to treat yourself to nurturing. This would make the truest expression of self love you could show yourself!